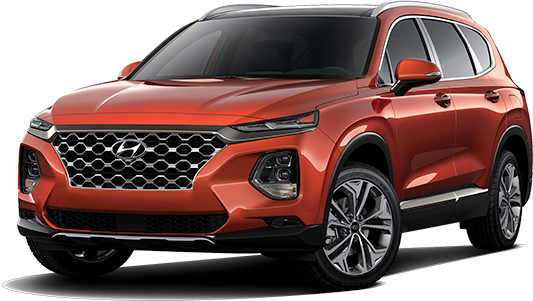 <How to Participate>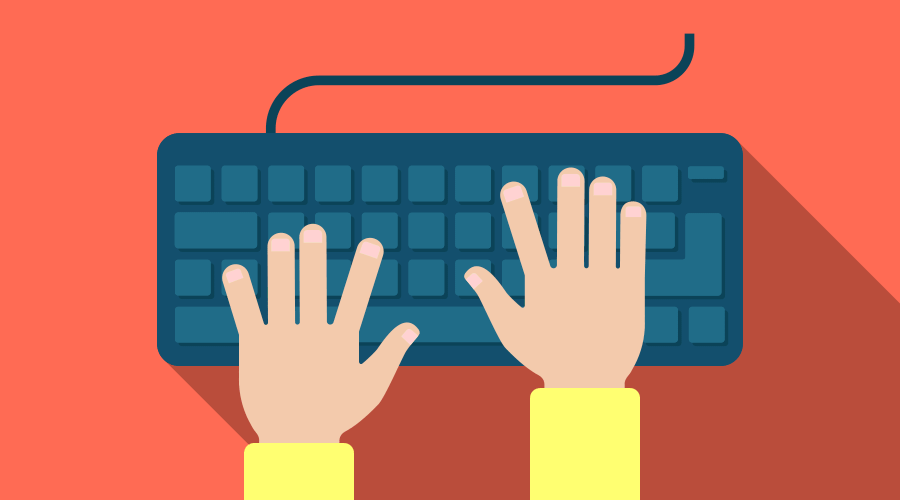 01
Please fill out your basic information along with message of safety for your beloved ones
(HyundaiKA 페이스북에서도 댓글을 통해 응모하실 수 있습니다.)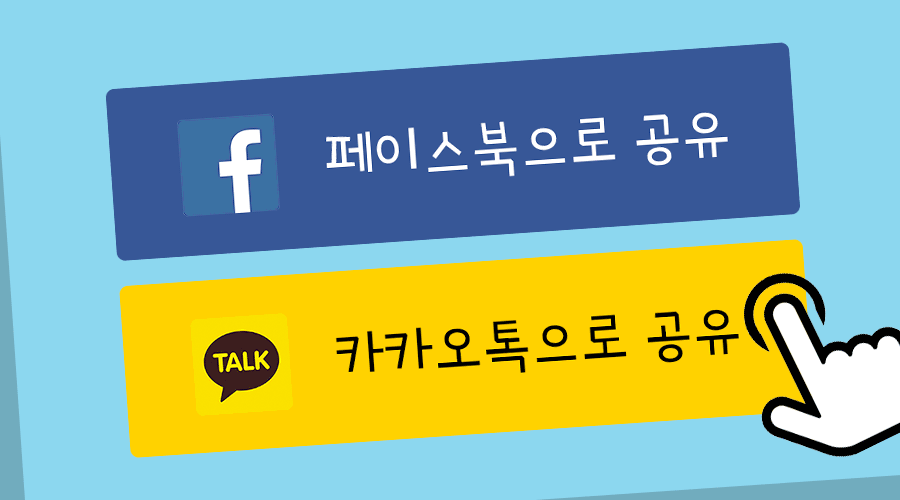 02
Write a safety message for your parents, child, or any significant others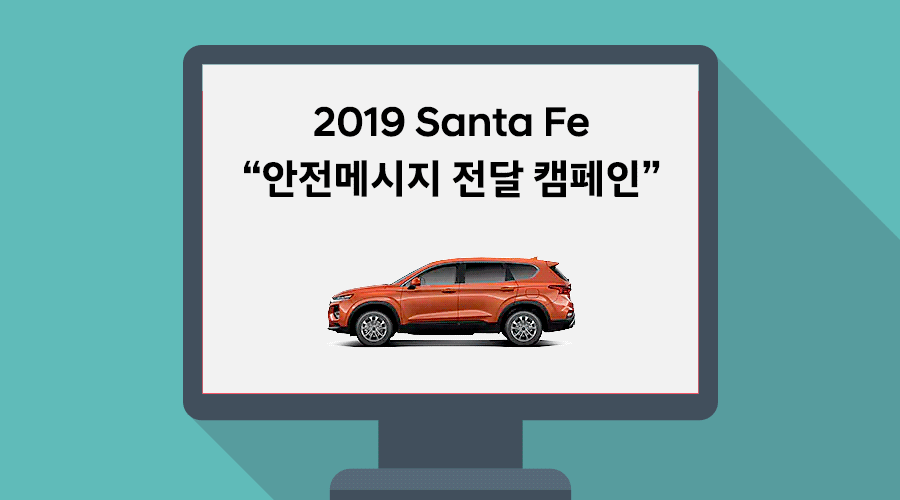 03
Three different safety message themes will be provided every week during the giveaway period.
(You may participate each week, up to 3 times, however each message must be different.)
---
<Winner Announcement>
Winners will be announced on this website and on Facebook HyundaiKA page on 10/29/2018
Event Prize
$50 Amazon e-gift card (4 people)
$5 Starbucks e-gift card (200 people)
Event Period
Until 10/21/2018 23:59pm(PT)
3rd Message – ends 10/19/2018
Share your message to your loved ones, wishing them happiness always.
To the parents and spouses who you're always grateful for. To the little ones who you want to spend more time with. To your friends who you always want to hang out with. Share your message in hopes that you can spend more quality time with them now and later.
---
---
Eligibility: Must Be 18 Years of age and a permanent resident of any 48 contiguous states within the United States (Excludes Alaska/Hawaii, Puerto Rico and the other US territories.)